Language incl. Subtitels and Voice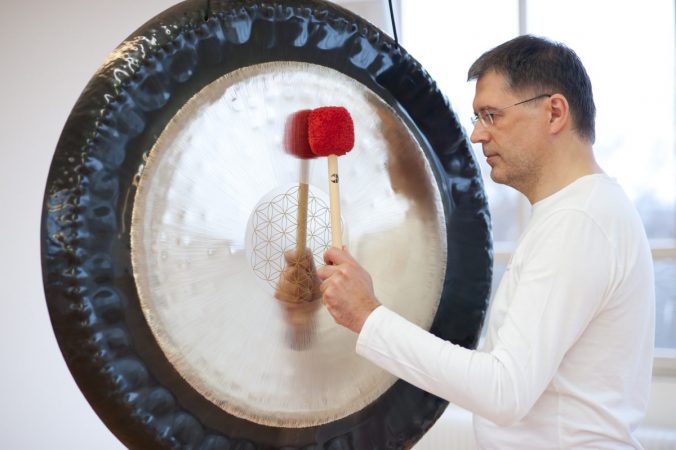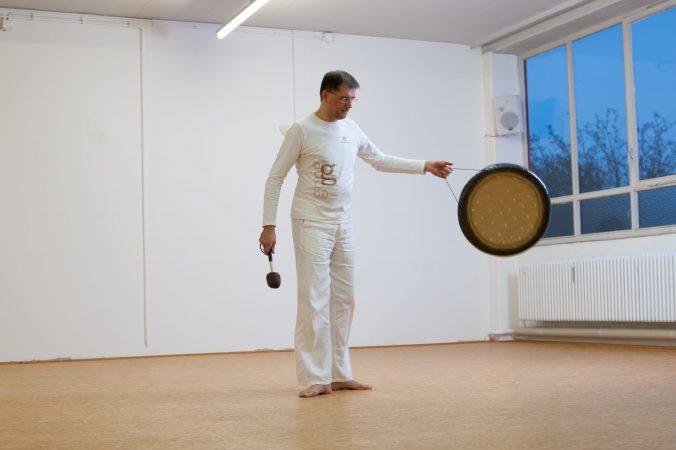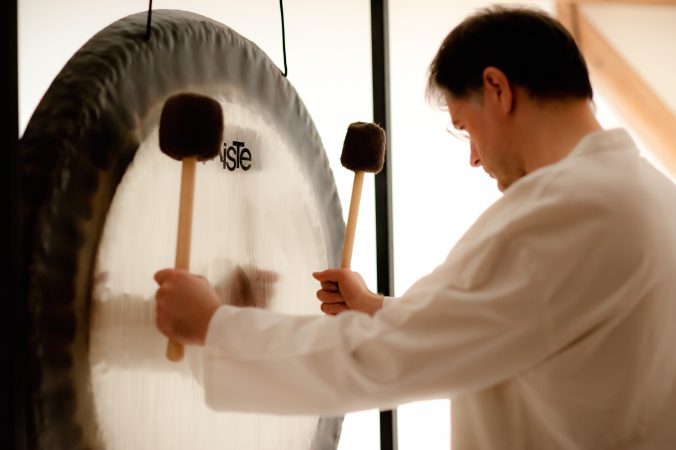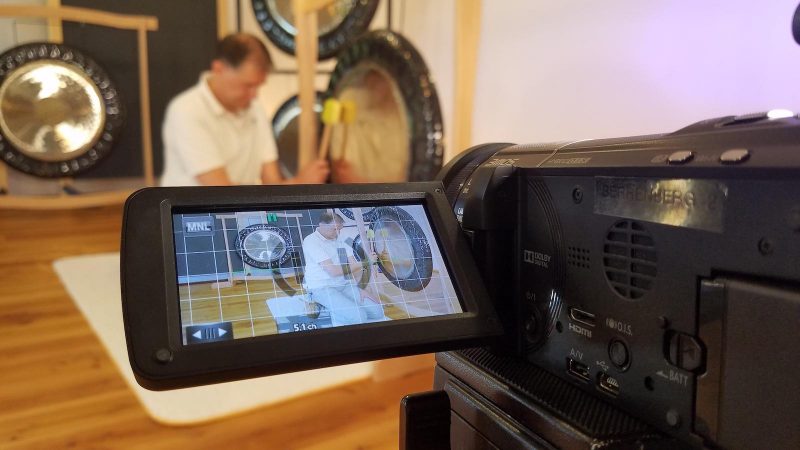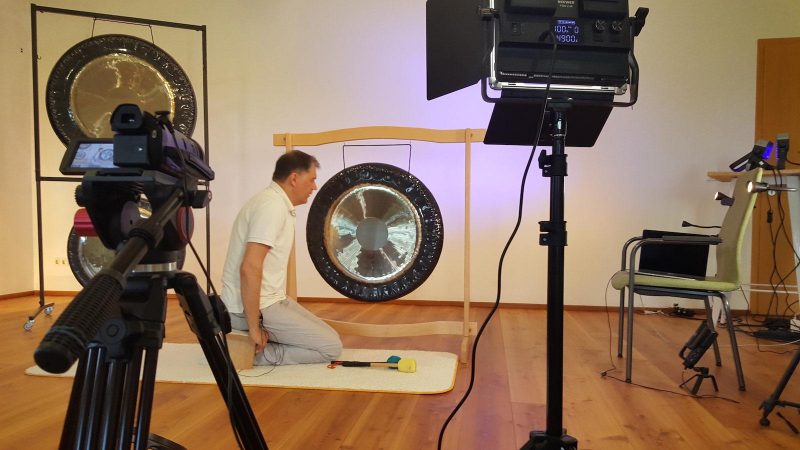 You will be redirected to our processing partner Digistore.
60 days return policy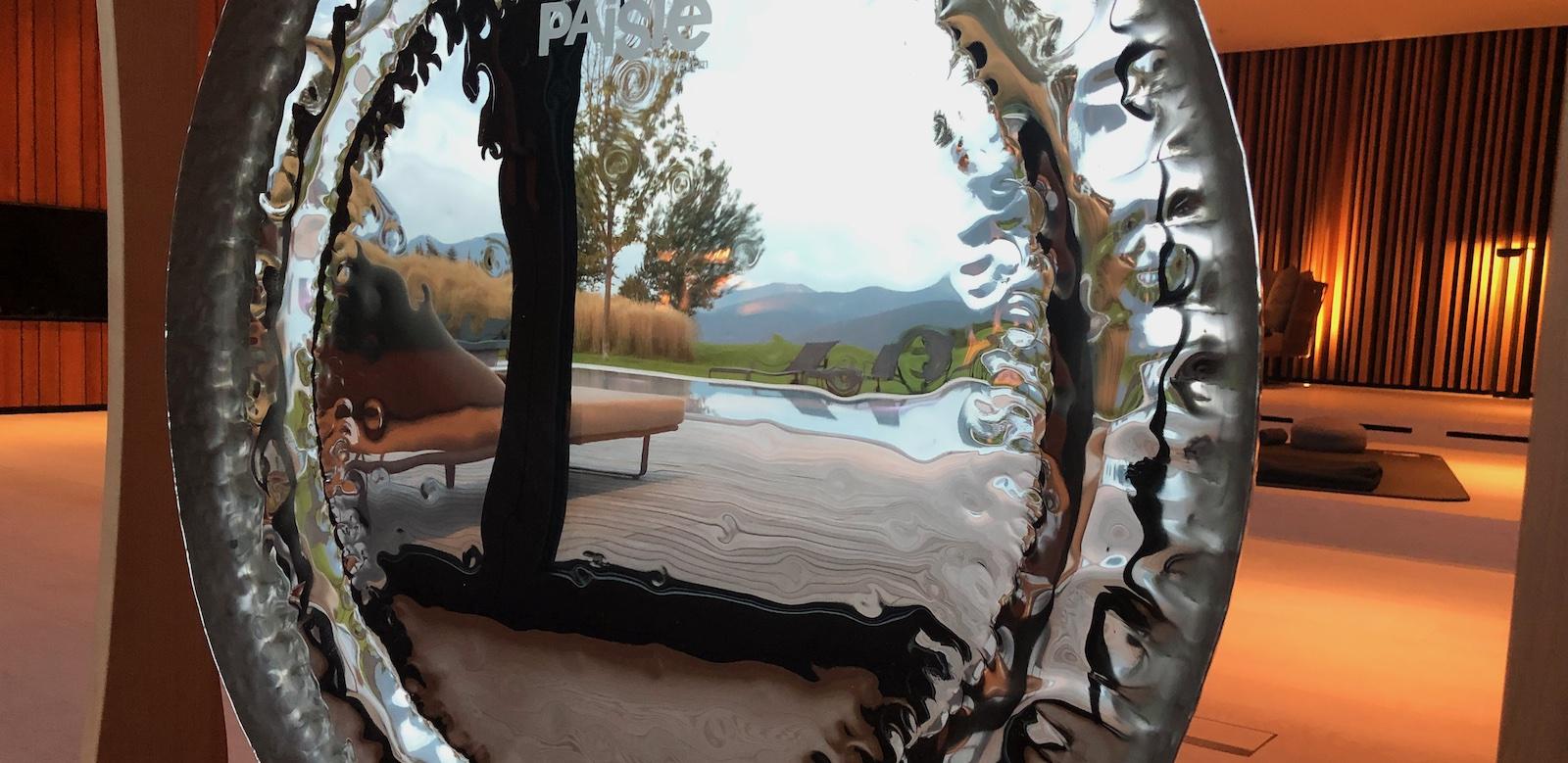 In this online gong training you will easily learn to play the gong with Alexander. It doesn't matter if you have previous experience or are just starting out. The gong is an important tool on your way to successfully work with people mentally. 
Whether for relaxation, coaching, therapy or yoga/meditation. You can play for yourself or for other people to help them. In addition to the pure playing technique, you will learn a lot of background knowledge, which will make clear why and how the gong works so efficiently. And of course you will have fun on your way to playing the gong.
After this Gong training you can:
This course is ideal for you:
Your Journey with the Gong
The Advanced course includes the free introductory course, the Basics course, and an additional 3 modules with advanced gaming techniques, knowledge, and tips from Alexander.
You will be redirected to our processing partner Digistore.
60 days return policy